The Team
The Zenith Bank management team is made up of seasoned individuals determined to deliver superior financial solutions to both businesses and individuals. Our success stems from the experience, leadership, and vision of our staff.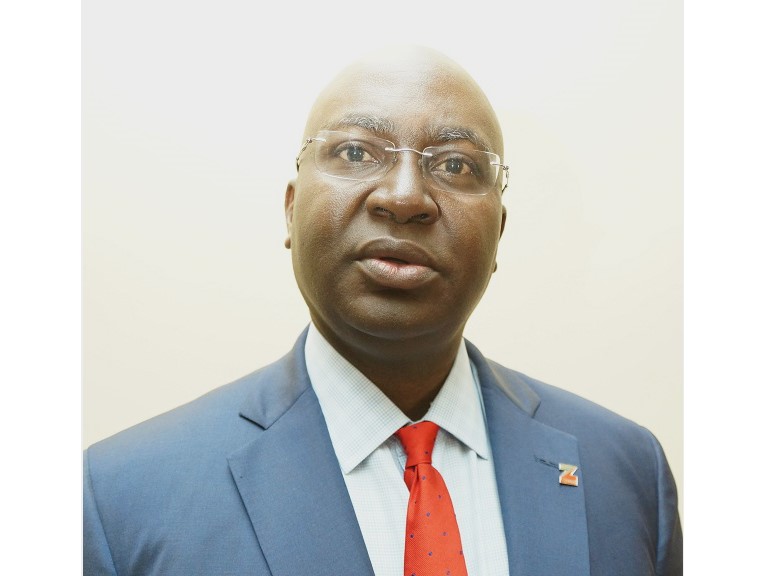 CHAIRMAN
Professor Muhammadou M.O. Kah
Prof. Kah is the founding Chairman of Zenith Bank-The Gambia and was recently named as Vice President for Academic Affairs& Provost and Professor of Information Technology & Computing at The American University of Nigeria.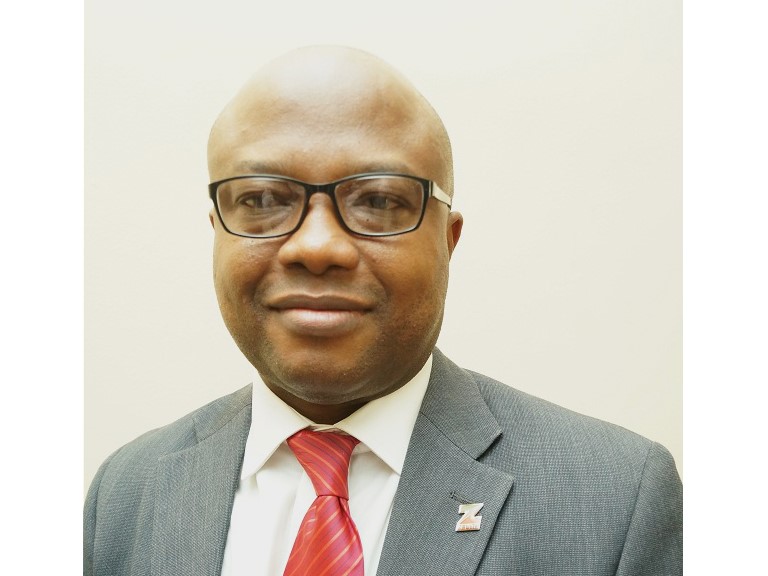 MANAGING DIRECTOR / CEO
Mr. Anthony Nwoko
Mr. Nwoko has over 23 years of banking experience. Prior to his appointment as the Managing Director/CEO of Zenith Bank Gambia in July 2015, he was Assistant General Manager in charge of Oregun branch under Ikoyi Zone.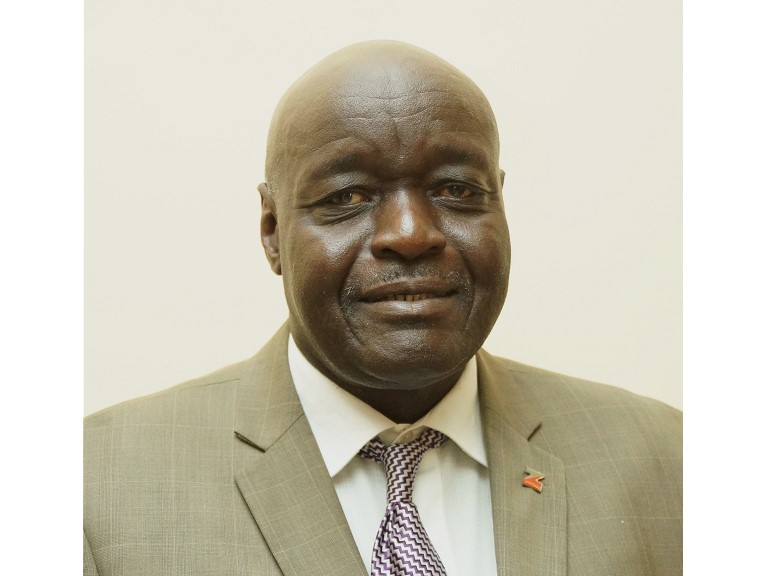 DIRECTOR
Mr. Abdoulie M. Touray
He holds an Associate Degree in Business Administration (cum Laude) in 1974 at Truett McConnell College in Cleveland, Georgia. He moved to Morehouse College and graduated with a Bachelors Degree in Economics cum Laude in 1976 and proceeded to Atlanta University and obtained his Masters Degree in Business Administration (MBA) in 1979.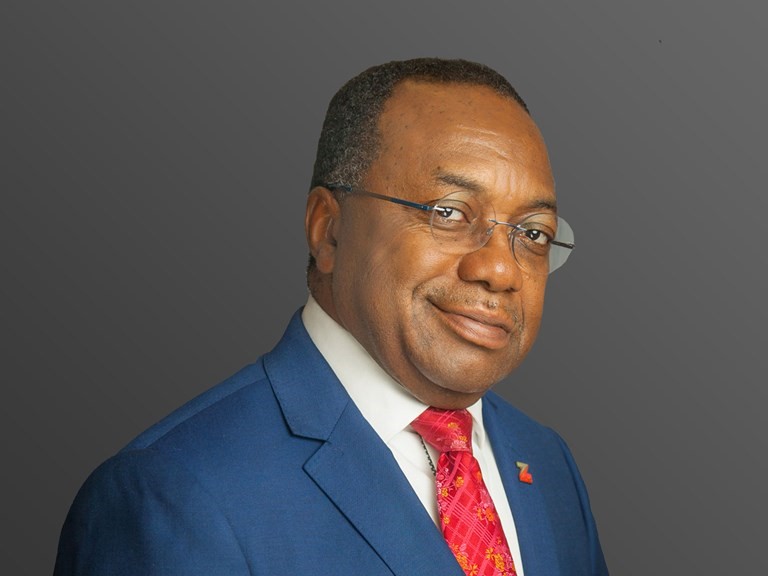 INDEPENDENT NON-EXECUTIVE DIRECTOR
Gabriel Ita Asuquo Ukpeh
Mr. Ukpeh is an internationally acclaimed consultant in business strategy, risk management, process re-engineering and financial services, who was, until recently, a Senior Partner and Risk Quality Leader for Africa at PricewaterhouseCoopers (PwC).